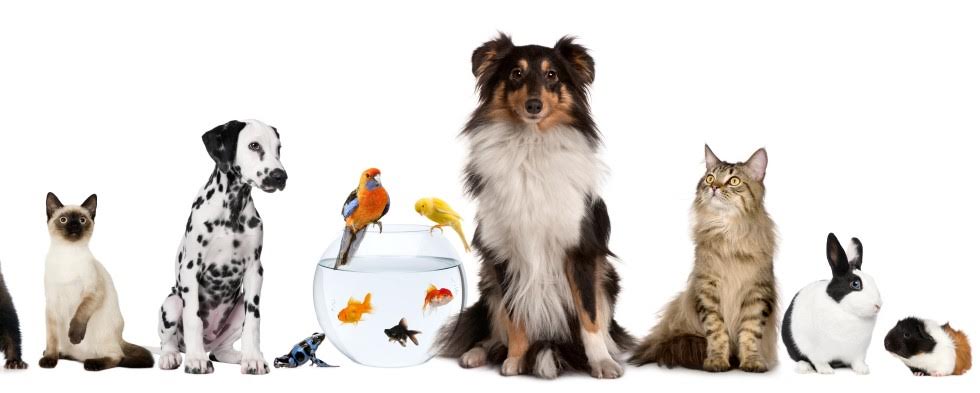 Pet Sitting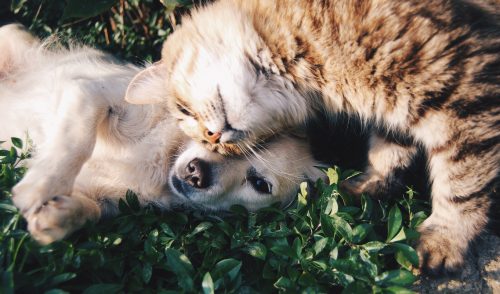 We will visit your furry friends 3 (or more) times a day while you're on vacation or business trip. Belly rubs included!
Dog Walking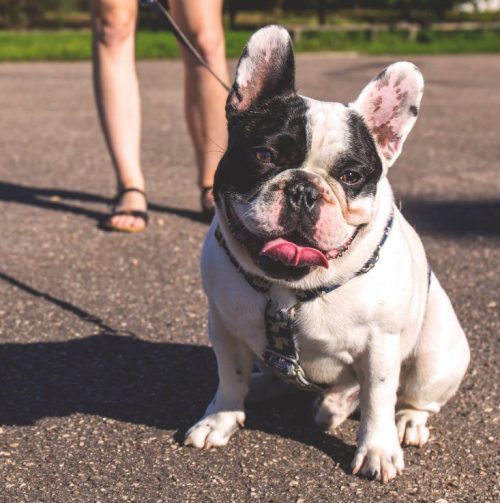 Our daily dog walking is the perfect option when you are away from the home all day. Choose one walk, or as you desire.
Our top priorities are the privacy and safety of your home and pets.
Therefore, we do not advertise on our cars.